Projects
The Kiwanis Club of Pinellas Park is involved in a variety of community service projects in our community that benefit children. We have donated money, time and resources to the following organizations and causes:
Alyssa Dupuis Benefit Fund
Big Brothers/Big Sisters
Boys & Girls Club
Calvary Chapel
Catholic Charities
Chili Cook Off
Christmas Parade
Classical Christian School
Clothes To Kids
Country in the Park
First United Methodist Church
Fishing Derby
Girls, Inc.
GTD (Going the Distance)
Halloween Treat Trail
Head Start Reading
Horse Show
Horses for Handicapped
IAFF Benevolent Fund (Firefighters)
Iodine Deficiency Disorder
Kids With Cancer Holiday Party, Inc.
Little Hometown Kids
Marty Lyons Foundation
PARC Aktion Club
Pinellas Central Elementary Adopt a Class
Pinellas Park Elementary Reading Program
Pinellas Park Elementary Teacher Breakfast
Pinellas Park Fire Explorers
Pinellas Park Middle School
Pinellas Park Pony Baseball
Pinellas Park Public Works Employee of the Year
Ronald McDonald House
Saddle Up Riding Club
Salvation Army
St. Giles Food Pantry
St. Pete Kiwanis Scholarship Fund
St. Vincent DePaul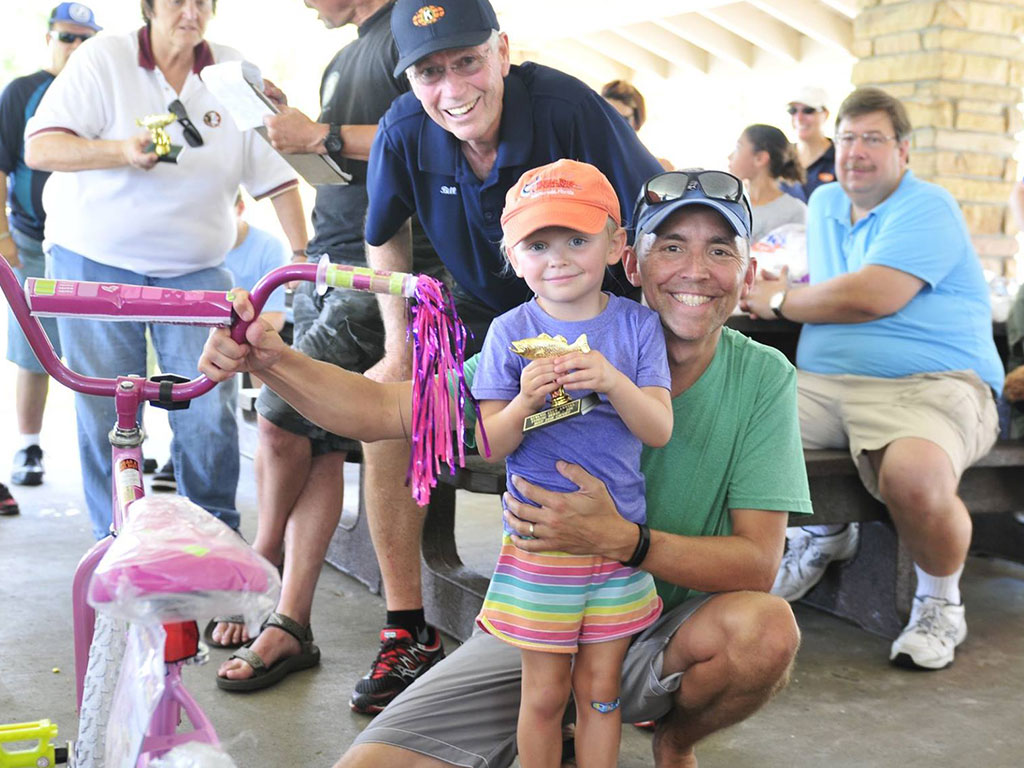 The Eliminate Project

Through The Eliminate Project, Kiwanis International and UNICEF have joined forces to eliminate maternal and neonatal tetanus—a deadly disease that steals the lives of nearly 49,000 innocent babies and a significant number of women each year.
We did it! We reached our fundraising goal, raising US $110 million in cash and pledges since 2010.