Help Us
The Kiwanis Club of Pinellas Park is a not-for-profit organization run by volunteers. All of the projects we organize, the scholarships we award, and the grants that we present are made possible by the generosity of our members and contributors. Please consider helping our causes by Joining Our Club, Volunteering at an Event, or Making a Financial Donation.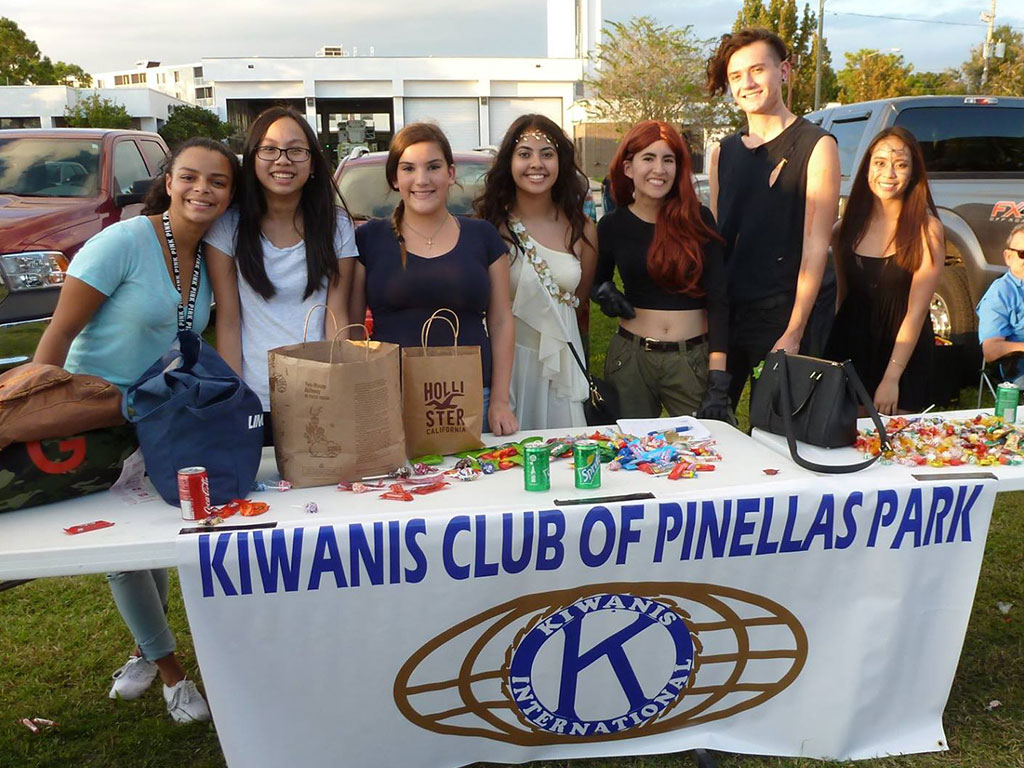 Join Our Club
YOU ARE INVITED
The Kiwanis Club of Pinellas Park continually seeks quality new members. All our Club members invite you to visit one of our meetings. We hope you will enjoy our hospitality and learn about our many service projects. No invitation is needed to attend a meeting.
Weekly Lunch Meeting: Every Thursday at Noon at Quaker Steak & Lube (10400 49th St North.)
Monthly Social Hour – Third Wednesday of each month. Location To Be Determined. Call Gary Thrasher at (727) 243-5878 for more details.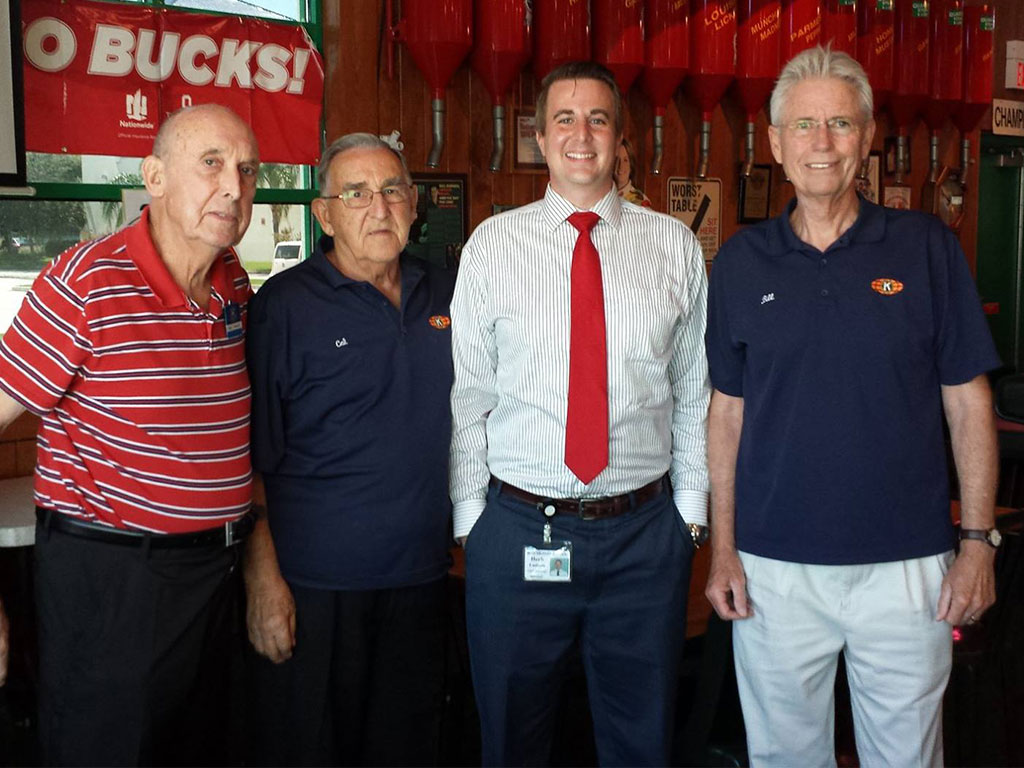 Dues – Monthly dues are $30 or $60 depending on type of membership. The new member fee is a one-time charge of $75.
Volunteer at an Event
Many of the projects we participate in require manpower to provide a safe and enjoyable event. Please consider giving your time at one of our events. We're confident you'll enjoy the experience. Please contact our club President to volunteer at one of our events.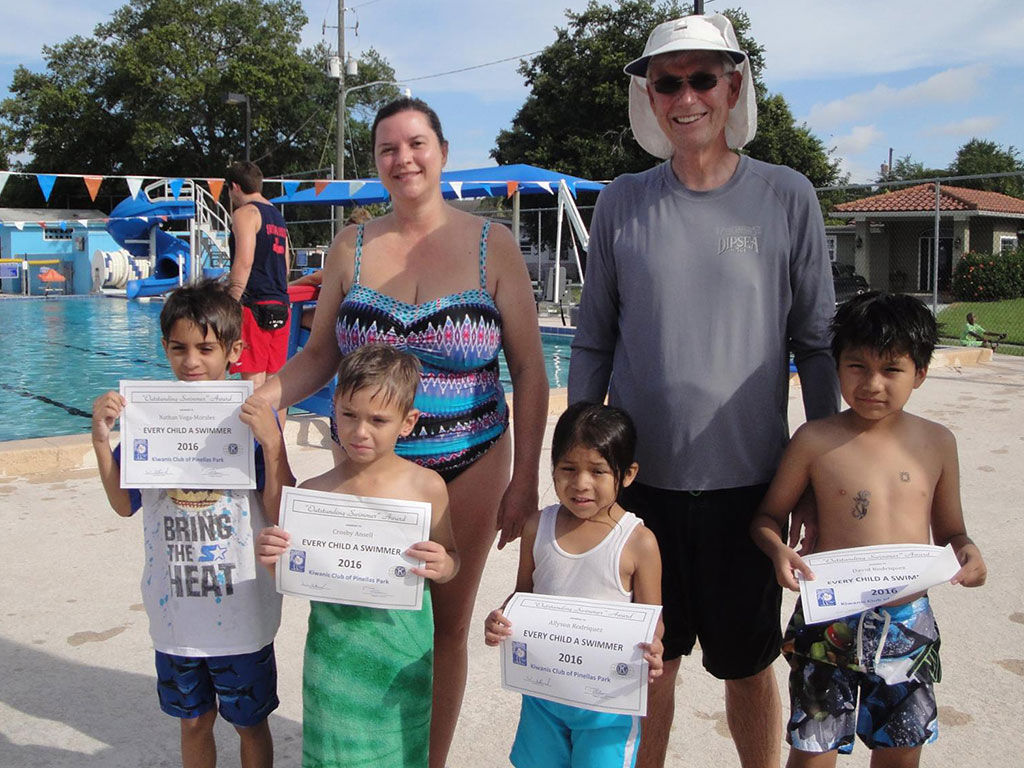 Make a Donation
The Kiwanis Club of Pinellas Park's Foundation is an IRS qualified 501(c)(3) foundation that provides a tax deductible means of contributing to the community.
Please contact our club Treasurer to make a tax-deductible donation The Kiwanis Club of Pinellas Park.